lolly! solves key questions for brands
How do we gain insight into our customers, our competitors and trends happening in real-time?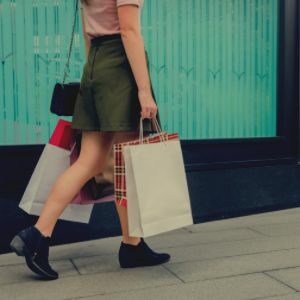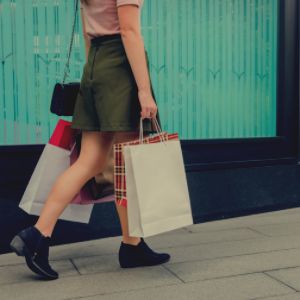 How do we build a
lasting, two-way and measurable relationship with our customers and points-of-sale?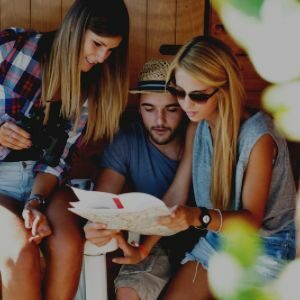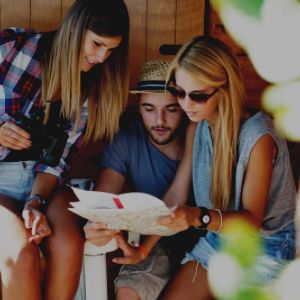 How do we attract our customers in search or when they are at or near our points-of-sale?
lolly! benefits all parties
Brands
Engage new customers around the world
Gain market and customer data insights
Businesses
Win new customers 
Enjoy brand marketing at no cost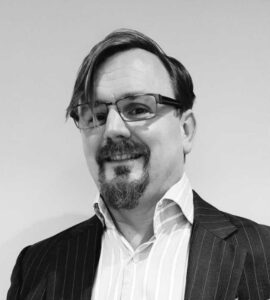 "lolly! reinvents how relationships between customers and brands work. Mobile. Personal. Location-based."
Richard M Holmes CEO and Co-founder
Find your brands on lolly! now
... and start managing your brands now, following KYC/AML authorisation
Get in touch with our team, in the way that suits you best. 
Why not talk with us
right now?
If we are available we will be happy to
have a video call with you now.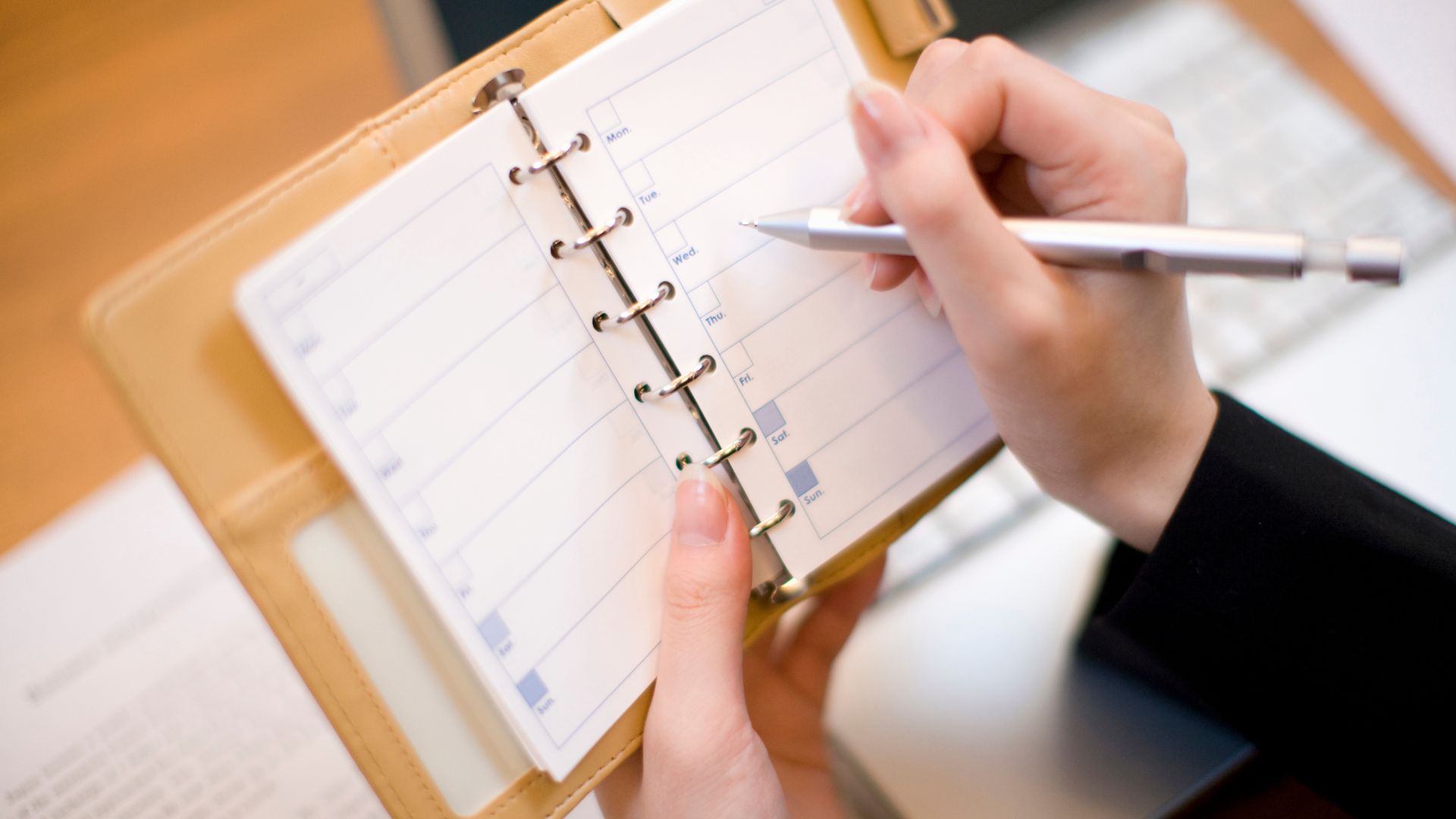 Let's schedule a
one-on-one call
Let's set aside some time to discuss how
Lolly can work for you.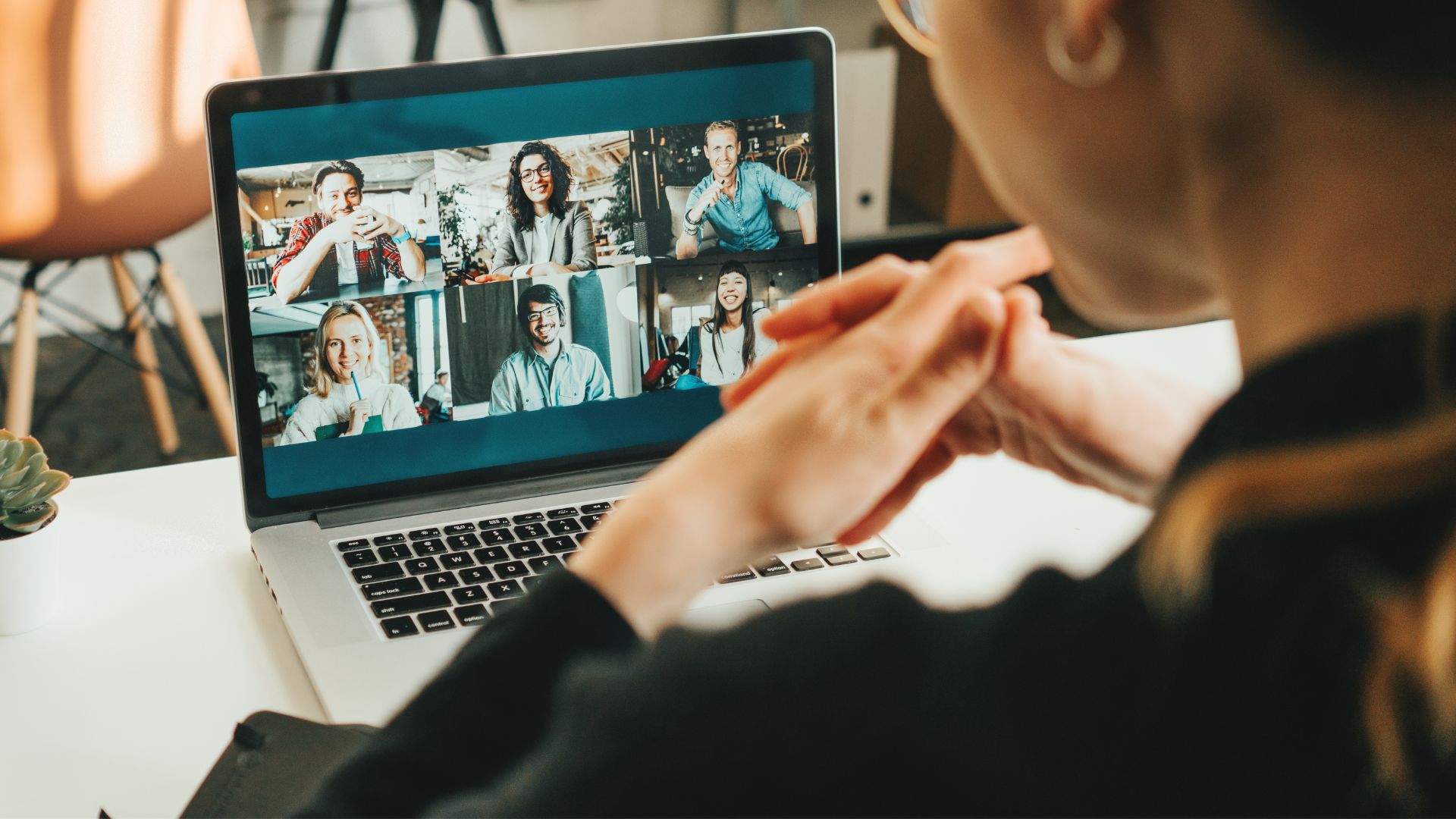 Join one of our scheduled
live video presentations
Book into our online events for brands, partners, agents, and Lolly Advance and Lolly Property.