Find your business on lolly!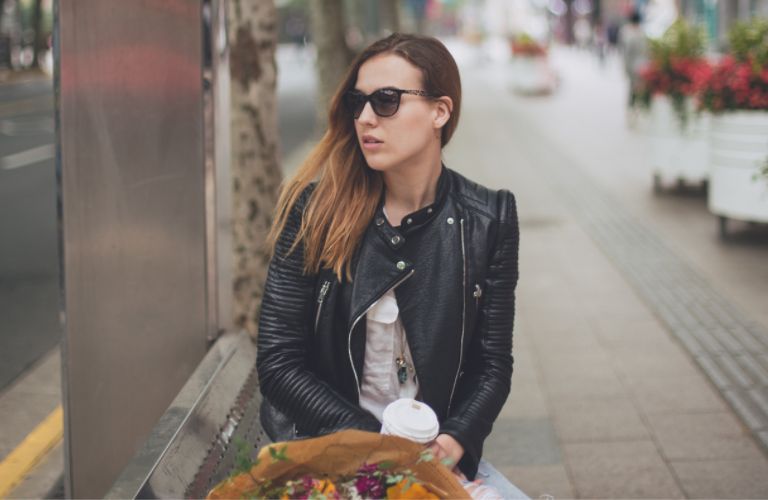 lolly! is still in the pre-launch development stage.
We are still testing parts of our system, including the ability for business owners to add their businesses.
However, we are happy to do this for you. Join our early adopter program and enjoy free credits as a thank-you. 


Find your brand suppliers on lolly!
Have your brand suppliers already been added to lolly! by your customers?
Search for the  brands you sell.
Add the brands that are missing to lolly!
Add all your brand suppliers to your business for a boost in search and customer traffic.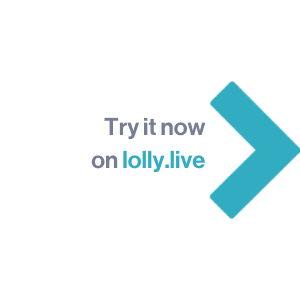 Add your business and the brands you sell now
... and enjoy free brand marketing driving customers to your business!