How lolly! works for businesses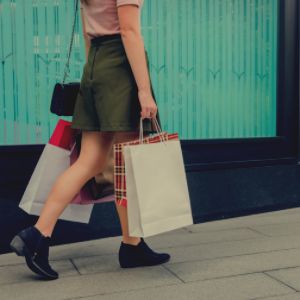 Brands are your suppliers. They want their customers to come to your business. If the customers go to another business, both you and the brand lose revenues.
List all your brands to drive traffic to your business.
Gain effective marketing paid for by your brand suppliers.
lolly! solves questions for your business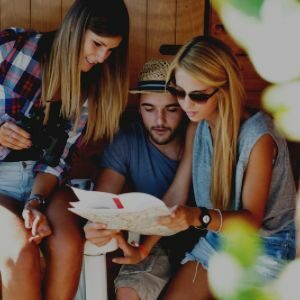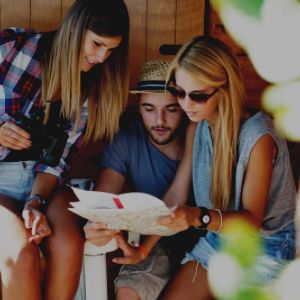 How do we ensure interested customers know which brands our business sells?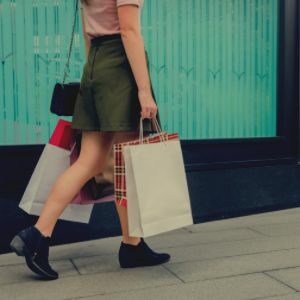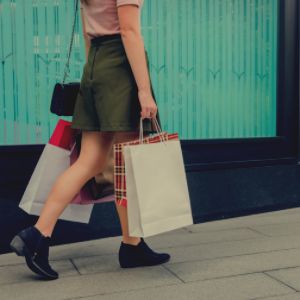 How do we benefit from marketing paid for by our suppliers and costing our business nothing at all?
How do we gain insight into our customers? Why, where and when we can engage them?
Have your brand suppliers already been added to lolly! by your customers?
Search for the  brands you sell.
Add the brands that are missing to lolly!
Add all your brand suppliers to your business for a boost in search and customer traffic.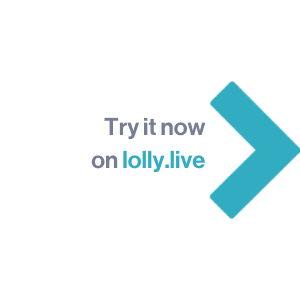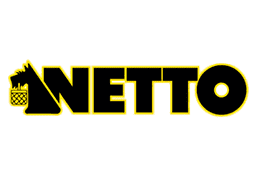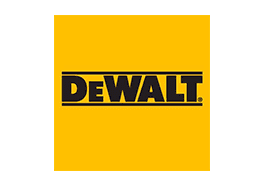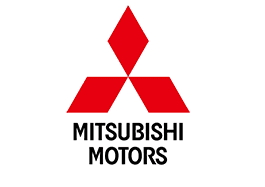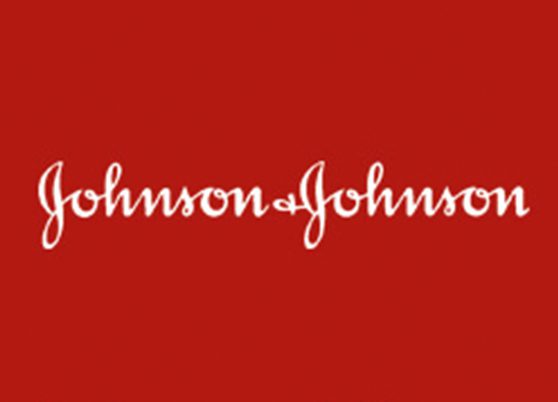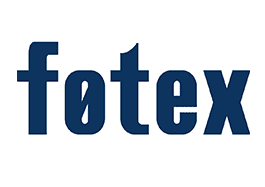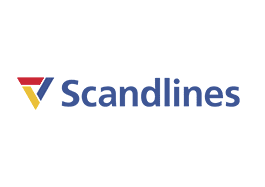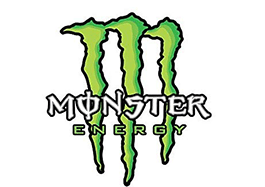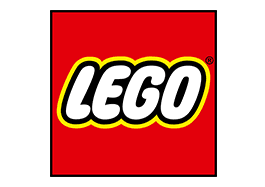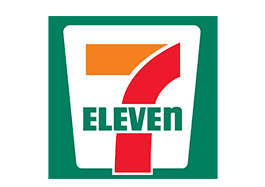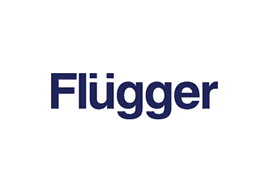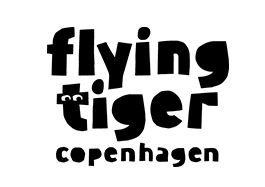 Over 2,000 brands are already listed.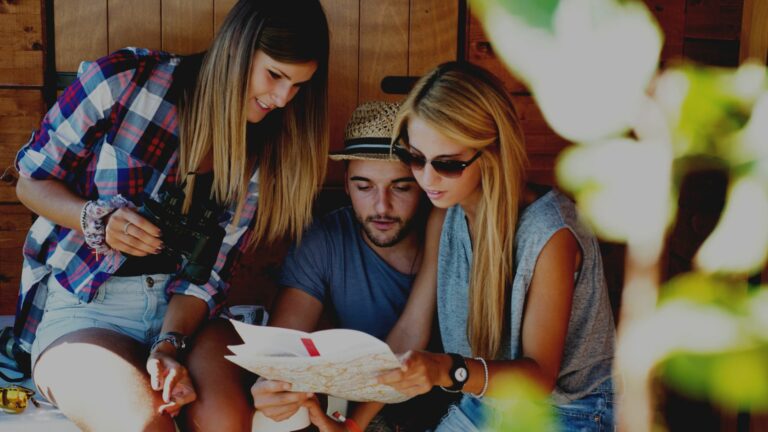 Your customers are already discovering points-of-sale for their favourite brands – including the brands you sell. 
Enjoy free marketing driving traffic to your online or offline business.
Add your business and the brands you sell now
... and enjoy free brand marketing driving customers to your business!