All types of brands are supported on lolly!
As a niche brand available locally only you have the same tools to attract customers on lolly! as a major multinational brand.
"By listing each of your product lines as a separate brand, you are able to target customer segments and points-of-sale individually."
Richard M Holmes Chief Executive Officer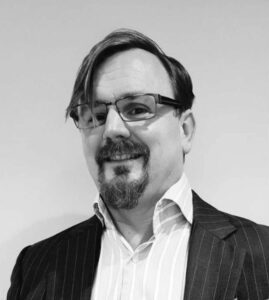 Find your brands on lolly! now
... and start managing your brands now, following KYC/AML authorisation