'Available at all good retailers?'
How many sales are you losing to rival brands when customers can't find a bricks-and-mortar or e-commerce store stockist?
"Whether your products are available at 10 or 400,000 points-of-sale, when your customers can't find your brand, you are losing sales!"
Richard M Holmes CEO and Co-founder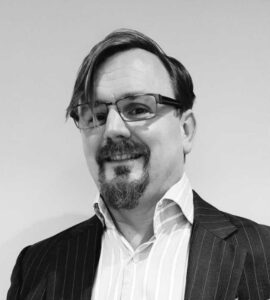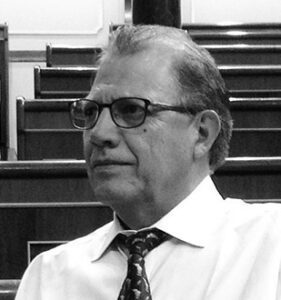 "Did you know that 'available all good retailers' was coined in the 1880s by advertising pioneer Thomas Barratt for Pears Soap? It is still in use today!"
Find your brands on lolly! now
... and start managing your brands now, following KYC/AML authorisation