Gain and maintain a first mover advantage now
Capture your customers and the customers of your inactive competitors. Build your audience and support your points-of-sale at a much lower cost with Lolly Advance.
"All brands are equal on lolly! However, those who start early on by seize the opportunity are positioned above inactive brands."
Richard M Holmes CEO and Co-founder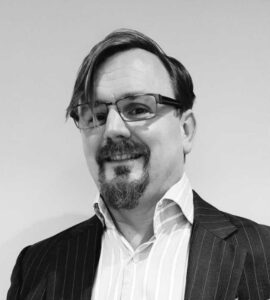 Find your brands on lolly! now
... and start managing your brands now, following KYC/AML authorisation