Last mile marketing that achieves results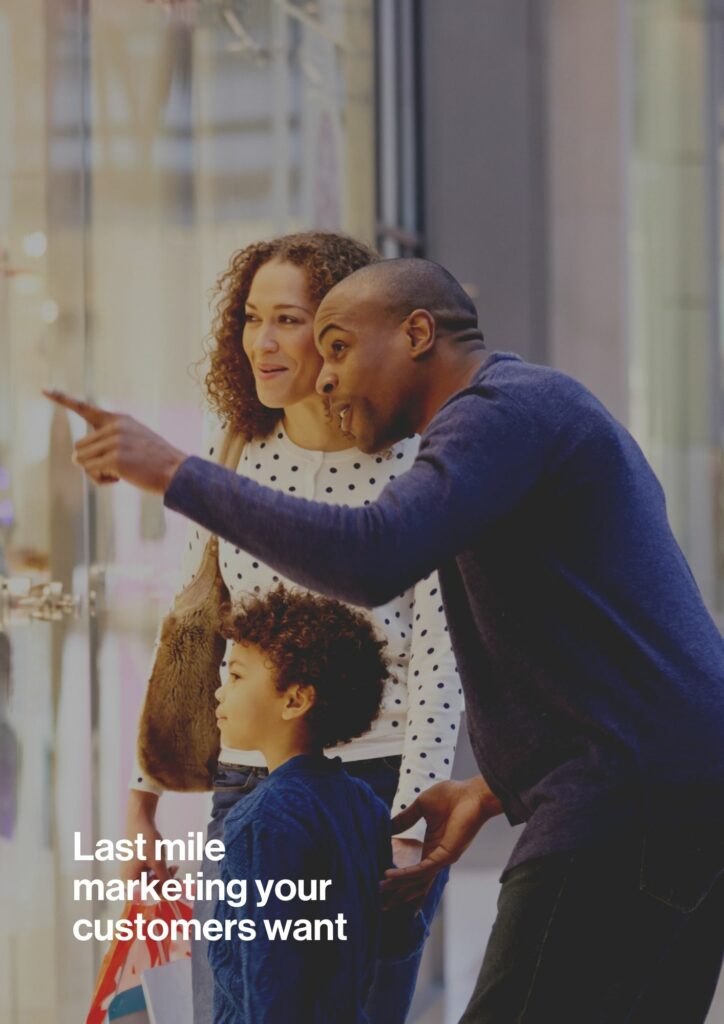 Engage your potential customers exactly when they are "in the market" for the types of product and services you offer. Stop your competitors winning the customer!
"The best place to market is in-store, whether online or offline. Bring them to the store, then market your brand values and promotions."
Richard M Holmes CEO and Co-founder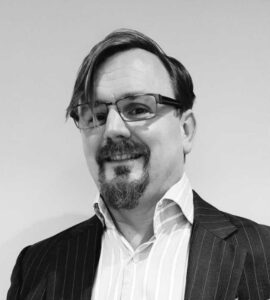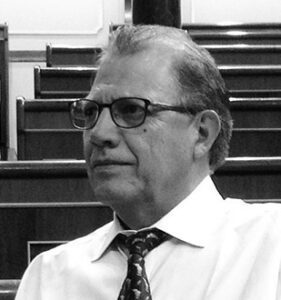 "Get your customers into your point-of-sale, market your presence in-store, and you increase your sales - and don't lose sales to competitor brands."
Find your brands on lolly! now
... and start managing your brands now, following KYC/AML authorisation